Customised Fragrance for Oshitowel
Discover the different choices of essential oils at Oshitowel to scent your towels.
Soft, Fine and Delicate Fragrances For Your Oshitowels
Offer your customers scented Oshitowels to communicate in a unique way with a new medium. We personalise the scents of your Oshitowels to build your company's olfactory identity.
Whether you opt for an Oshitowel in an individual bag or towels in a pack, we offer several scents.
We will be happy to advise you on the choice of fragrance for your personalised Oshitowel. In addition to the fragrance, we can also print your company logo on your napkins.
We offer Oshitowels with customised fragrances to convey your company's image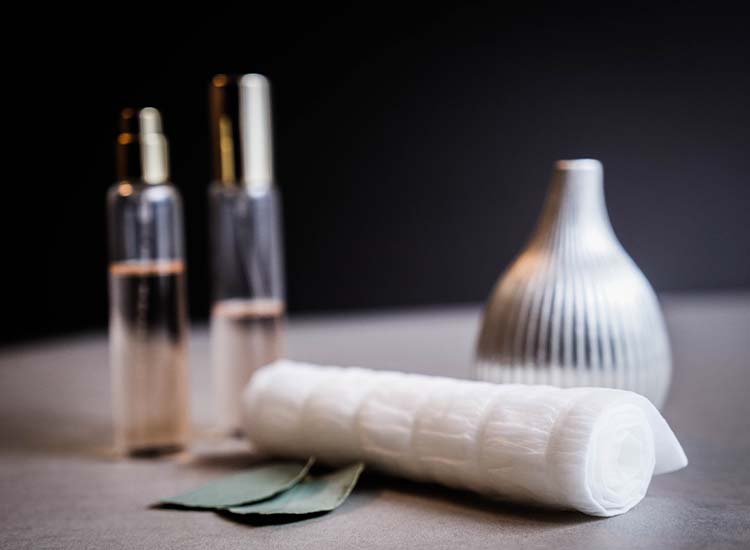 Oshitowel distribution
Oshitowel machine distribution
Oshitowel customisation
Customised Oshitowel scents for sale
High quality products
Customised products
Attentiveness and advice
Customer care
We distribute our products throughout France.
Several Choices of Fragrances to Perfume Your Oshitowel
The fragrances of our Oshitowels are sure to delight your customers. We offer several choices of essential oils: mint, rose, lavender, orange blossom, lime, Japanese flower, jasmine and others.
To discover our towels imbued with a variety of scents, order your Oshitowel samples now. We also offer a wide range of perfume bottles for your Oshitowel machines.
As a distributor of premium Oshitowel to hotels, restaurants, saunas and other establishments, we stand out for the quality of our products.
Our Oshitowel samples will introduce you to a wide range of fragrances for your hospitality towels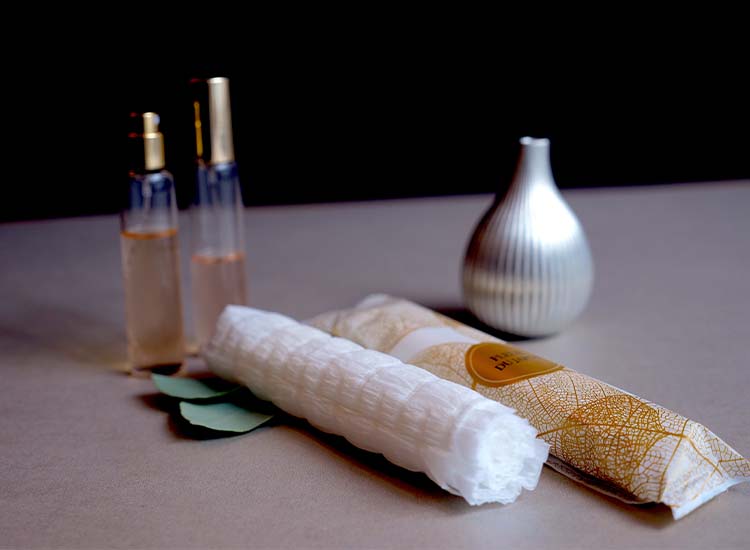 Contact us through the contact form for further details.
We offer several ideas to personalize your Oshitowels to communicate your message to your clients.
CAB IMPRESSION SARL is committed to ensuring that the collection and processing of data carried out by our
oshibori-europe.com
site complies with the General Data Protection Regulations (GDPR) and the Data Protection Act. To know and exercise your rights, particularly concerning the withdrawal of consent to the use of collected data, please consult our
privacy policy