Discover all our products and offer your customers individually wrapped Oshitowel.
High Quality, Individually Wrapped Oshitowel
We offer single bagged Oshitowel to meet the demands of a certain category of customers. This type of packaging is suitable for use at home.
We also recommend these individual Oshitowel for spas, beauty and wellness salons. You can ask us to personalise your Oshitowel with your company logo.
If the single bag packaging is not suitable for your customers, we have other solutions. To meet your needs, we invite you to discover our selection of Oshitowel machines.
Choose an Oshitowel in an individual bag, both elegant and practical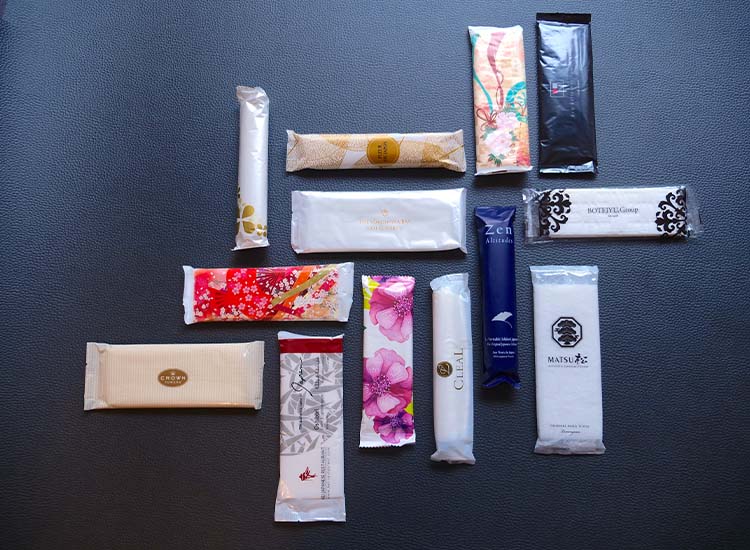 Oshitowel distribution
Oshitowel machine distribution
Oshitowel customisation
Customised Oshitowel scents for sale
High quality products
Customised products
Attentiveness and advice
Customer care
We distribute our products throughout France.
Offer an Individually Wrapped Oshitowel As a Gift
Offering a single bagged Oshitowel as a gift is an original way to welcome your customers.
We offer you a refreshing individually wrapped Oshitowels to please your customers. You can also ask us to provide you with samples of Oshitowel to discover and test all our products.
Whatever the needs of your establishment, we have the Oshitowel model to meet your requirements. We also offer a selection of customised Oshitowel fragrances.
We offer Oshitowel in individual bags and a wide range of towel packs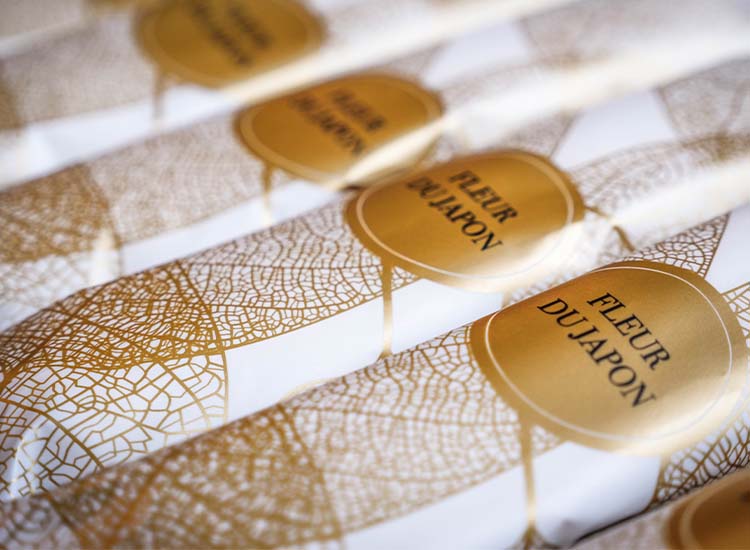 Contact us through the contact form for further details.
We offer several ideas to personalize your Oshitowels to communicate your message to your clients.
CAB IMPRESSION SARL is committed to ensuring that the collection and processing of data carried out by our
oshibori-europe.com
site complies with the General Data Protection Regulations (GDPR) and the Data Protection Act. To know and exercise your rights, particularly concerning the withdrawal of consent to the use of collected data, please consult our
privacy policy